Aircraft for Sale/Aircraft for Lease
We currently have the following Aircraft, available for Sale/Lease:-
Jet Airliners – Passenger – Airbus A320, Airbus A321, Airbus A330, Airbus A340-500, Airbus A340-600, Boeing 737, Boeing 767, McDonnell Douglas MD-83
Airbus A320 Aircraft – Choice of three, available for sale  – Sold – More on the way.
Airbus A320 Aircraft – Available for Damp Lease, or Wet Lease
Airbus A321 Aircraft – Available for Damp Lease, or Wet Lease
Airbus A330-300 (Trent Engines) – Ask for details.
Airbus A340-500 (Trent Engines) – Several for sale – Ask for details.
Airbus A340-600 (Trent Engines) – Several for sale – Ask for details.
Boeing 737-300 – Two Units Available for ACMI – EASA operation/144Y Configuration
Boeing 767-300 ER (WL)  with CF6-80C2B6 Engines – Sold
McDonnell Douglas MD-83 – Available for sale
Freighter Aircraft – Boeing 737, 747 and 767
Boeing 737-300 Freighter – Immediate availability Sold
Boeing 747-400BCF (two available) – Sold
Boeing 767-200SF,  767-200ERSF and   Boeing 767-300ERSF – Sold
Commuter/Regional Aircraft – ATR42-600, ATR 72-500 (ATR 72-212A),  BAE Systems Jetstream 31, BAE Systems Jetstream 32EP, Bombardier CRJ-200, Cessna Caravan, Bombardier Dash 8, Embraer EMB-145 (available for ACMI and for sale), LET L-410 UVP, Saab 340B/B+ & Short SD3-60
ATR 72-500 (ATR 72-212A) – Four aircraft (YOM 1997/1998/2007/2011) available for immediate sale, or lease, fresh from Maintenance – Please ask for details.
ATR72-600 – Available for Lease.
BAE Systems Jetstream 31 – Choice of two. – One Sold/One Left
BAE Systems Jetstream 32EP – Choice of two.
Bombardier CRJ-200 – 50 Seat Configuration – Several available –

For Sale, or Lease.

Cessna Caravan Aircraft – We can offer you a choice of these great aircraft for sale, or lease with maintenance support packages available, if required.
Dash 8 -300 – Several Available Immediately for sale, or lease
Embraer EMB-145 – EASA Aircraft in 50 Seat Configuration, for ACMI Operations up to 2880 KM Range. Ask for details.
Embraer EMB-145 – EASA aircraft – One Available for sale.
Embraer EMB-145 – Batch of EMB-145EP, EMB-145MP and EMB-145LR aircraft now available for sale or lease, EASA or FAA standard – Some equipped with airstair door and some equipped with non-airstair plug type door – Contact us for details.
Embraer ERJ-190 – Four available – Sold – More on the way.
LET L-410 UVP – Used and equipped for Personal Transportation, Skydiving, Cargo – One Available for sale.
Saab 340B – One Aircraft Available
Saab 340B+ – Three Aircraft Available
Business Jet Aircraft –
Airbus A340-500, Airbus A340-600, Boeing BBJ, Bomardier CRJ-200, Bombardier Challenger 850, Bombardier Learjet, Cessna 550B Citation Bravo, Fokker 100, Gulfstream G200, GV. G450, G550 and G650 and Hawker Beechcraft Premier 1A
Airbus A340-500 – Custom Interiors available  – Ask for details.
Airbus A340-600 – Custom Interiors available – Ask for details.
Boeing 737 BBJ – For Sale – Green Aircraft Available – Ask for Details.
Bombardier CRJ-200 – 16, 18/19 and 50 Seat Configurations available.
Bombardier Challenger 850 – Choice of two.
Bombardier Learjet, Lear 45 – For Sale
Cessna 550B Citation Bravo – YOM 1998 for sale – EASA Standard – Ask for details.
Fokker 100 – VVIP Interior and Aux Fuel Tanks (offering up to 2,600 nm / 4,800 km range) and a Bespoke Interior, to carry up to 19 Passengers in a spacious cabin.
Gulfstream G200, GV. G450, G550 and G650 – A number of used models available. Contact us today with your requirements.
Helicopters – EC 135P2e (EC 135P2+)
EC 135P2e (EC 135P2+) – Sold – Enquire if interested (may be one more available).
Flight Training Aircraft – Cessna 172 Skyhawk – Turbo Diesel Conversions
Cessna 172 Skyhawk aircraft with Turbo Diesel Conversions, ideal for Flight Training Schools. These Continental Diesel powered aircraft run on Jet-A, with a much lower rate of fuel consumption, significantly reducing operational costs. May also be available on an operating lease (to qualified operators), if required. Further details on request.
Please contact us with your inquiries/to request additional information for any of the above aircraft.
Aircraft Finance and Aircraft Sale & Leaseback Deals
Please contact us to discuss any requirements that you have for aircraft finance and for sale/leaseback deals on your existing aircraft.
Aircraft Wanted
We have customers interested in acquiring Jet Airliners (in Passenger and Freight Configuration), Commuter/Regional Aircraft (in Passenger and Freight Configuration) and Business Jet Aircraft that are for sale, or lease,  for continued operation, or for sale for part out/tear-down. We also have customers looking for Cessna 172, Cessna 182, Cessna 206, Cessna 400 aircraft. They must be well maintained aircraft with low hours and no damage history, that have been privately owned.
We would also particularly welcome the opportunity to talk to you, about your existing aircraft, in advance of some of the new generation aircraft joining your fleets.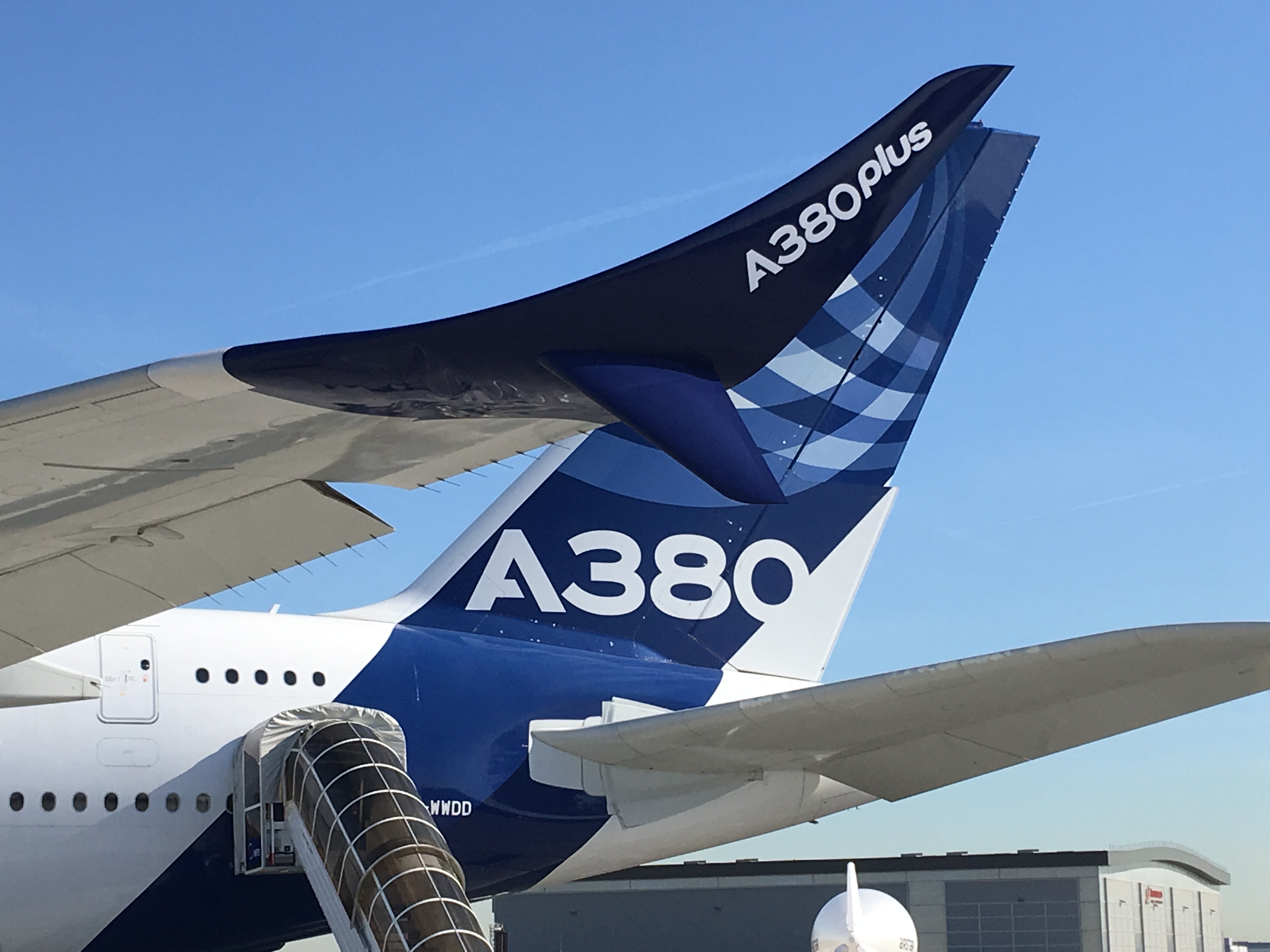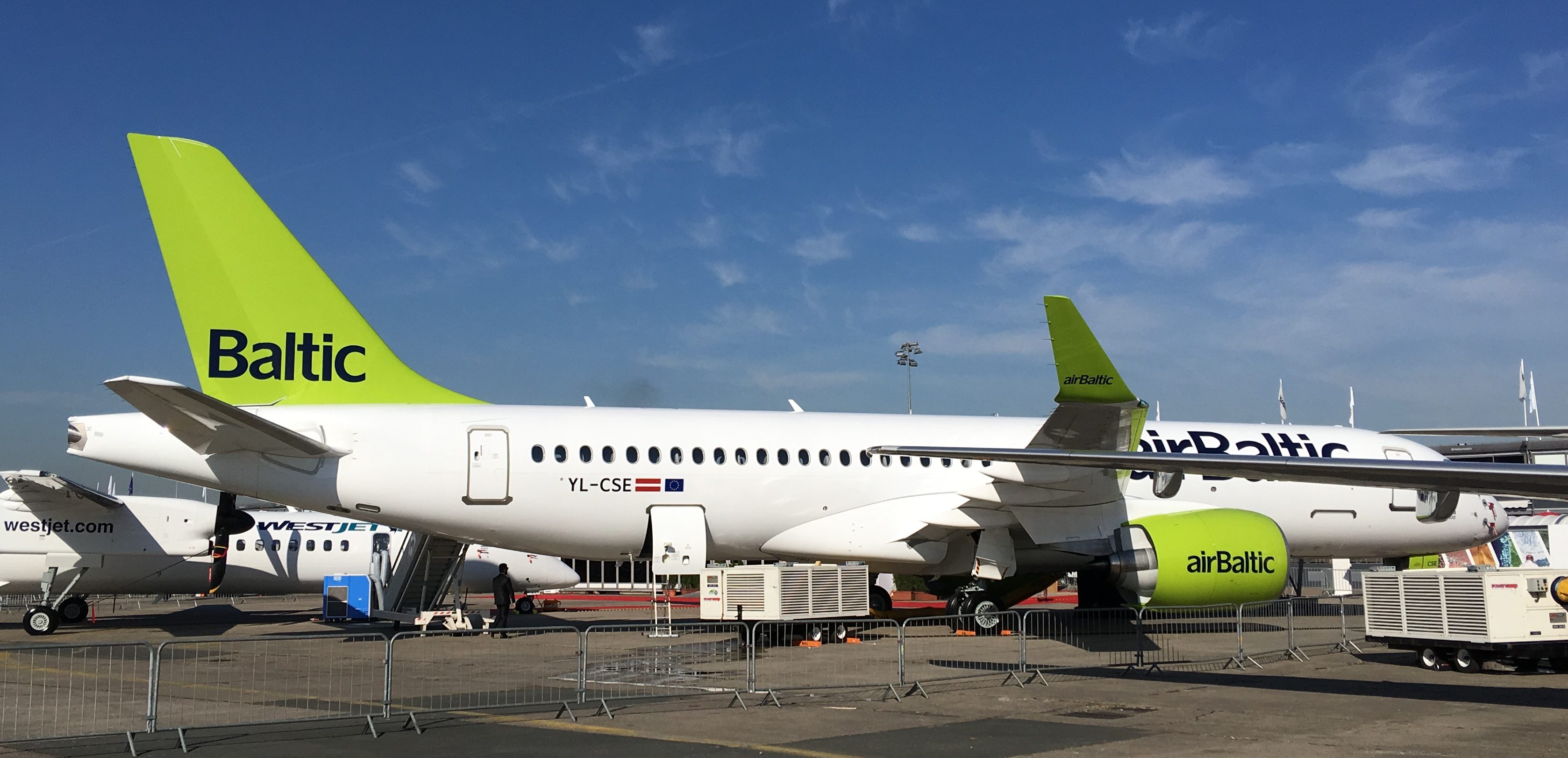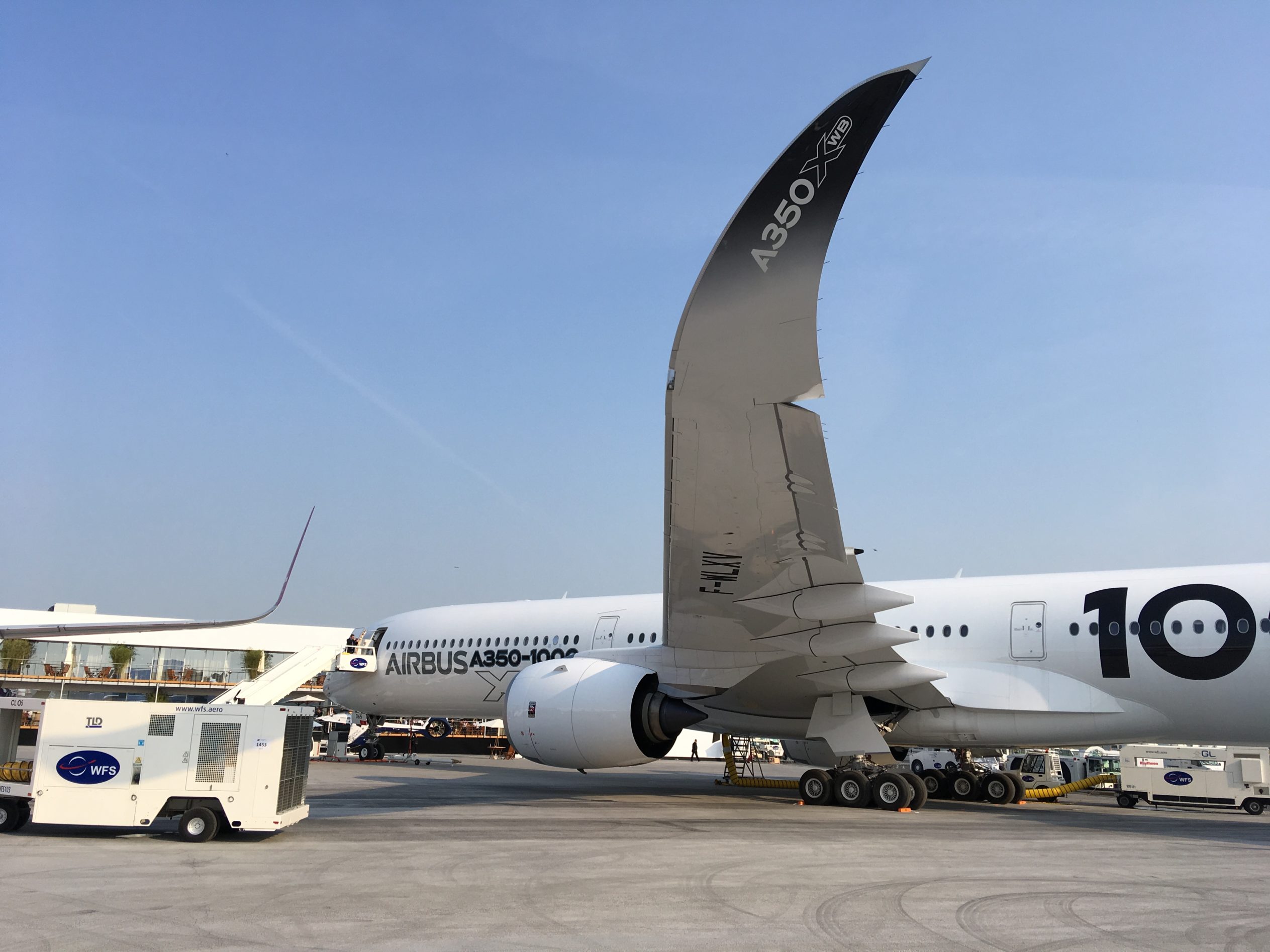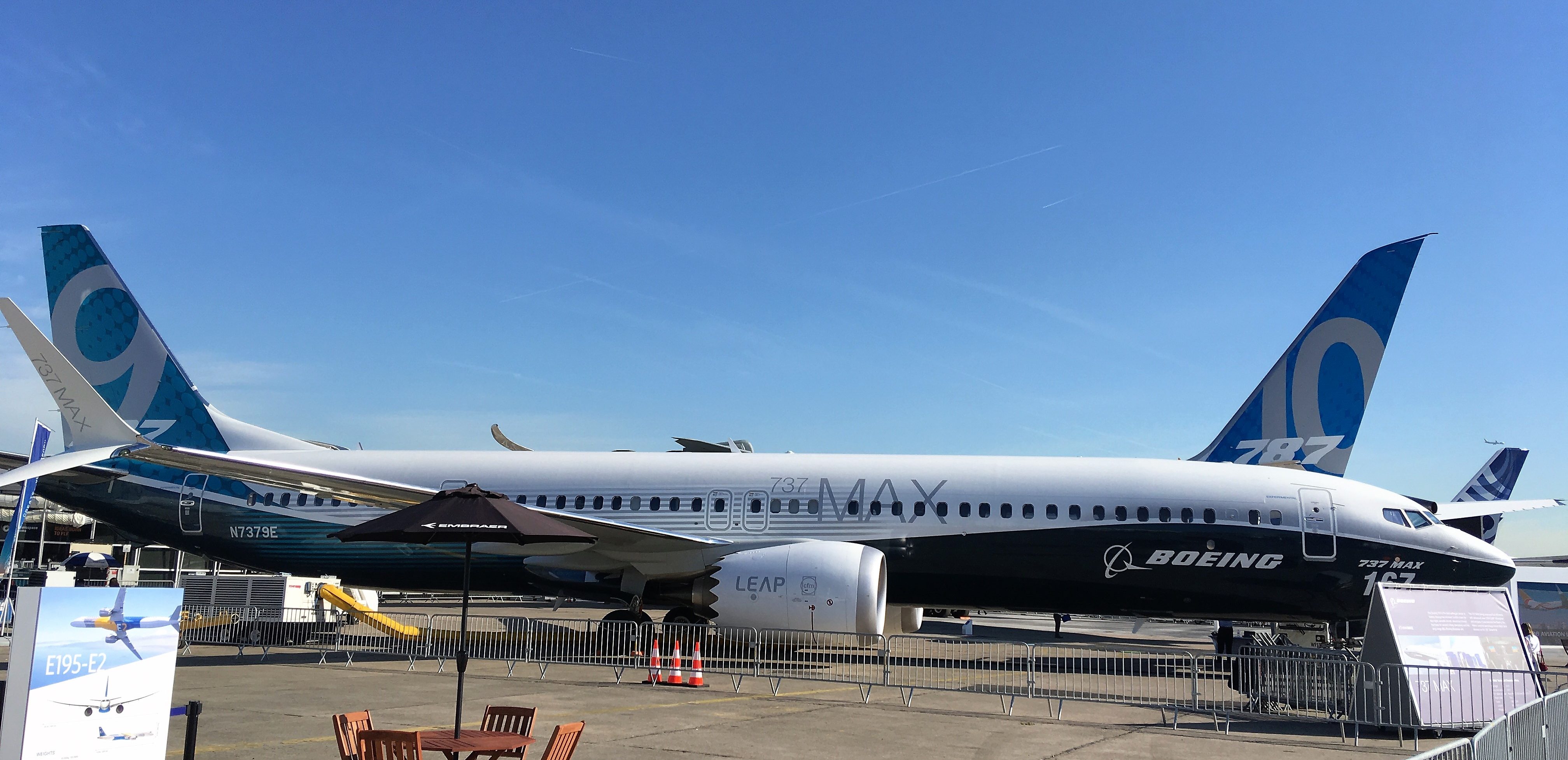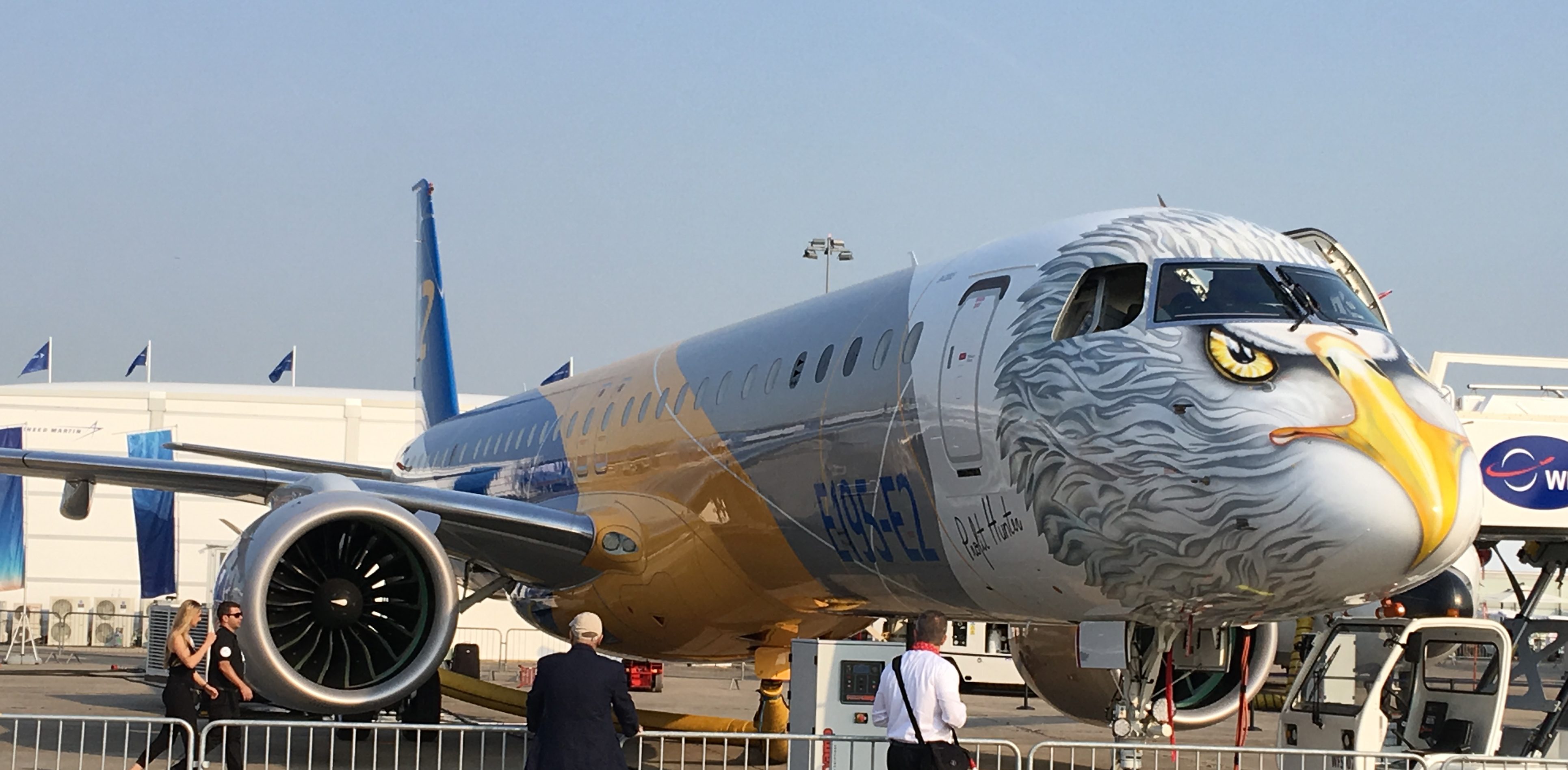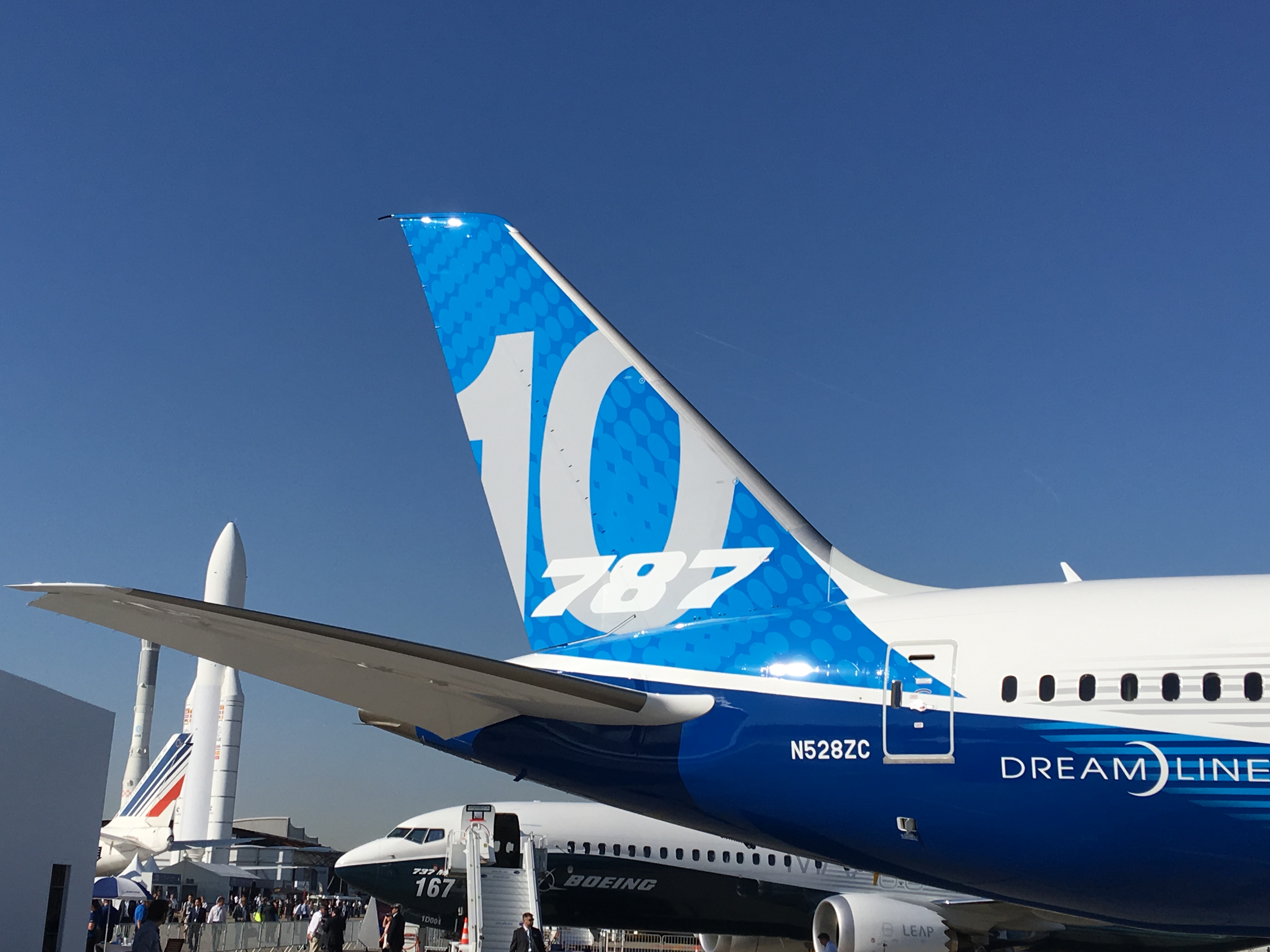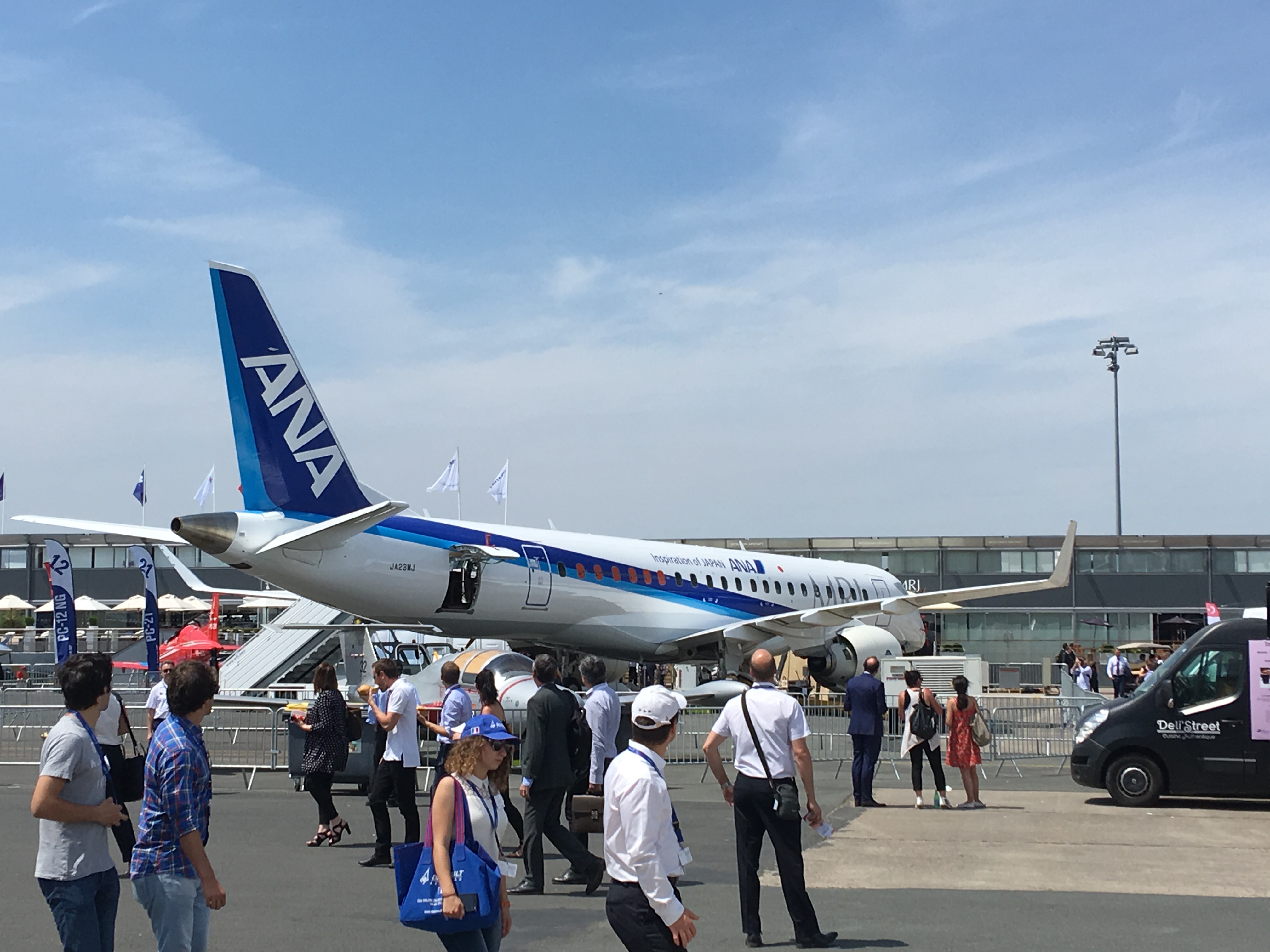 MRJ-90 - Mitsubishi Regional Jet
So, please contact us if you have any aircraft to sell, or lease, or if you would like to have a general discussion about our Aircraft Brokerage Services.